Contact
︎


hello@LenaKeller.com
︎
Instagram
Inquiries

︎
KORNFELD GALERIE, Berlin
︎Link
Galerie Bayasli, Paris
︎Link
Everland (excerpt from catalogue)
︎


[...] "Slightly irritated, one realizes that the artist intends to pin our gaze to the explicit surface of her atmospheric images. Seduced by a translucent, blurry appearance we look into the image suddenly noticing that it is not possible to virtually dive inside the scenery completely, as spatial dept is only defined to a certain point. This generates a kind of sublime flatness which is captivating on the one hand and somehow refusing the eye of the beholder on other hand.

[...] The resulting aesthetics strongly refer to our medialized viewing habits. Although working with brushes, the artists concious renunciation of visible brush marks underlines this artificiality. A restrained palette and the absence of any narrative content makes the painting appear to have fallen out of time. By evoking a timeless archaic universality and familiarity at the same moment the image reflects the viewers own position in the cosmos. However, the analogy of the ambivalent relationship between man and nature in the era of Anthropocene, is not intended to be read as a moral message here.
The artists interest is rather located in the conflict of longing for – and alienation from nature, as well as the feedback effect of our digitally shaped surroundings and our own perspective on nature. [...]

Anne Simone Krüger, Art Historian (MA) / Everland, Catalogue, published by Galerie Heckenhauer 2020 ︎ISBN 978-3-9821851-4-9

Legal notice
︎

Photography Credits:
Verena Hägler, Thomas Lomberg, Joe Clark

Copyright © 2005 – 2023, Lena Keller + VG Bild-Kunst. All rights reserved. No part of this website (including texts, images or videos) may be reproduced, distributed, published or transmitted in any form and media, without prior written consent.

Responsible for content: Lena Keller
USt-IDNr: DE 293764452
upcoming
---



April 20, 2023 | Group show
Museum Fürstenfeldbruck (DE) ︎Link


Gefilde und Gebilde - Annäherungen an die Gegenständlichkeit.
A groupshow of Martin Spengler, Melanie Siegel, Felix Rehfeld and Lena Keller. The 4 former Meisterschüler of Karin Kneffel show a current inventory of their works. Independent of their individual subjects, the positions are united by an interest in representational depiction and constructed pictorial space. The paintings and sculptures reflect in very different ways on the themes of landscape space and construction. Opening April 21 until July 9, 2023.
︎

May 4–7, 2023 | Art fair
Art Busan, Korea with KORNFELD GALERIE Berlin ︎Link
︎
May 4–7, 2023 | Art fair
Art Karlsruhe with KORNFELD GALERIE Berlin ︎Link
︎
June 2023 | Group show
Galerie Filser & Gräf, München ︎Link
︎
September 2023 | Solo show
68projects by KORNFELD GALERIE Berlin ︎Link
︎
recent / latest
---
October 2022
Galerie Sabine Bayasli, Paris ︎Link
Passages - solo show
︎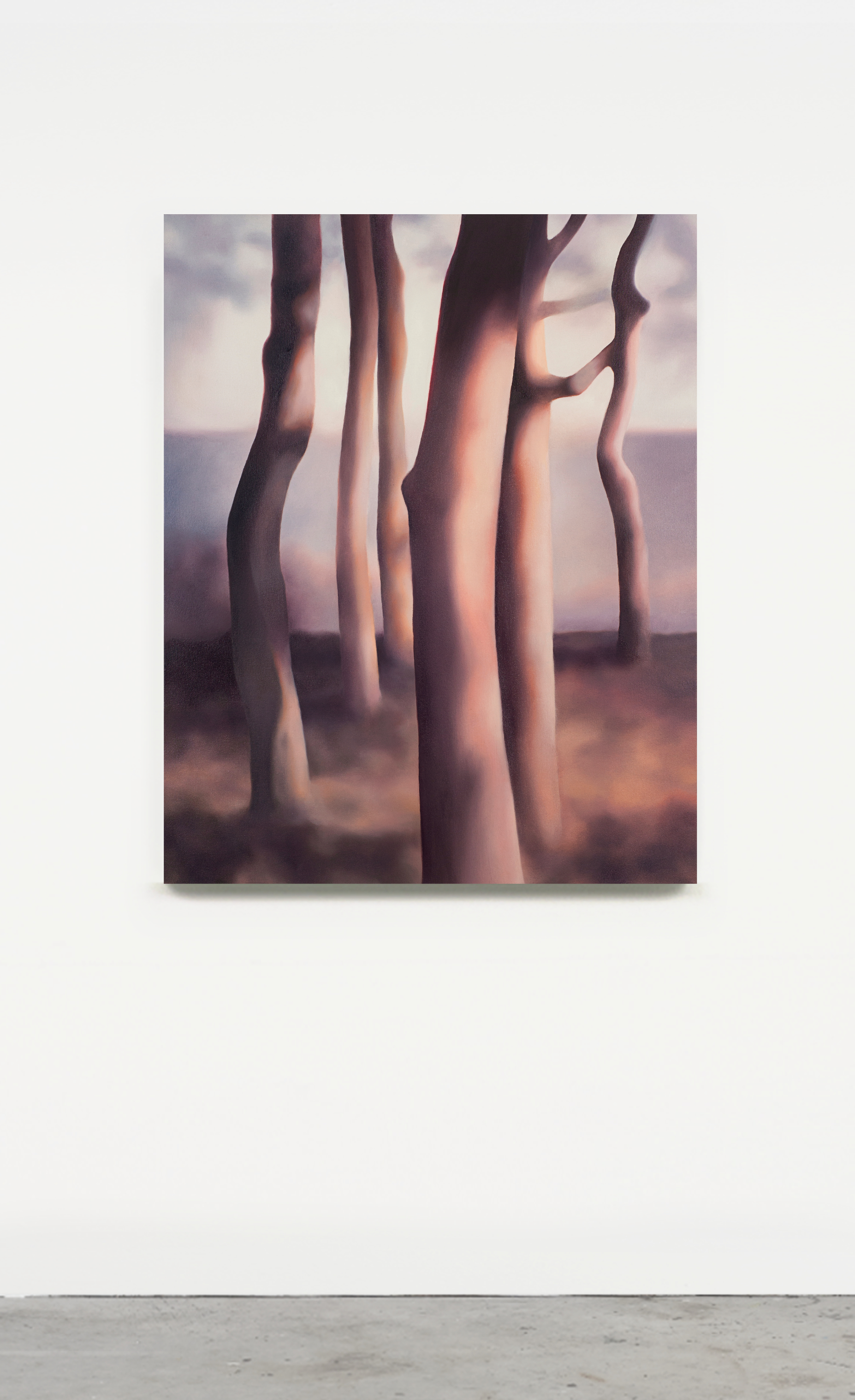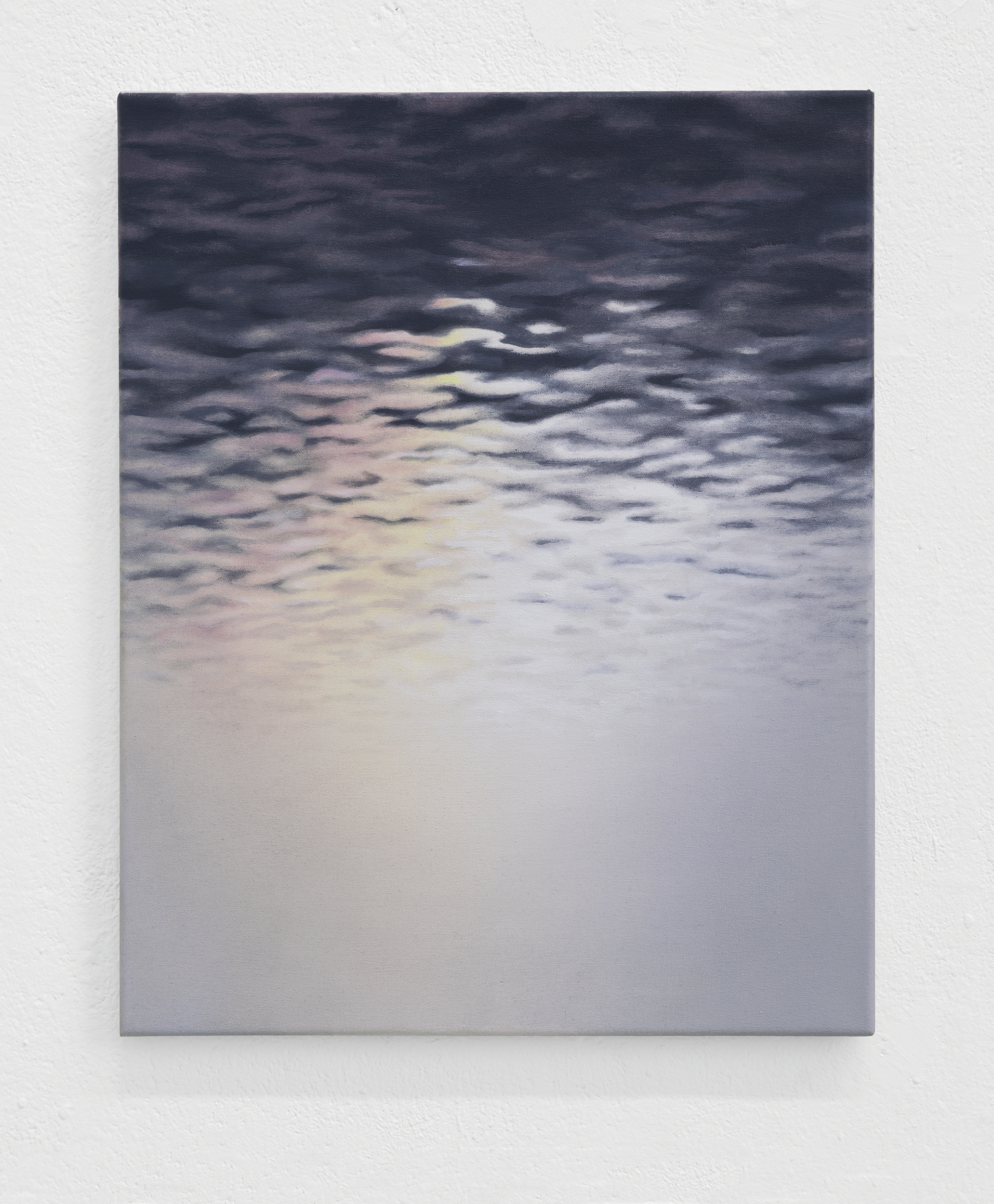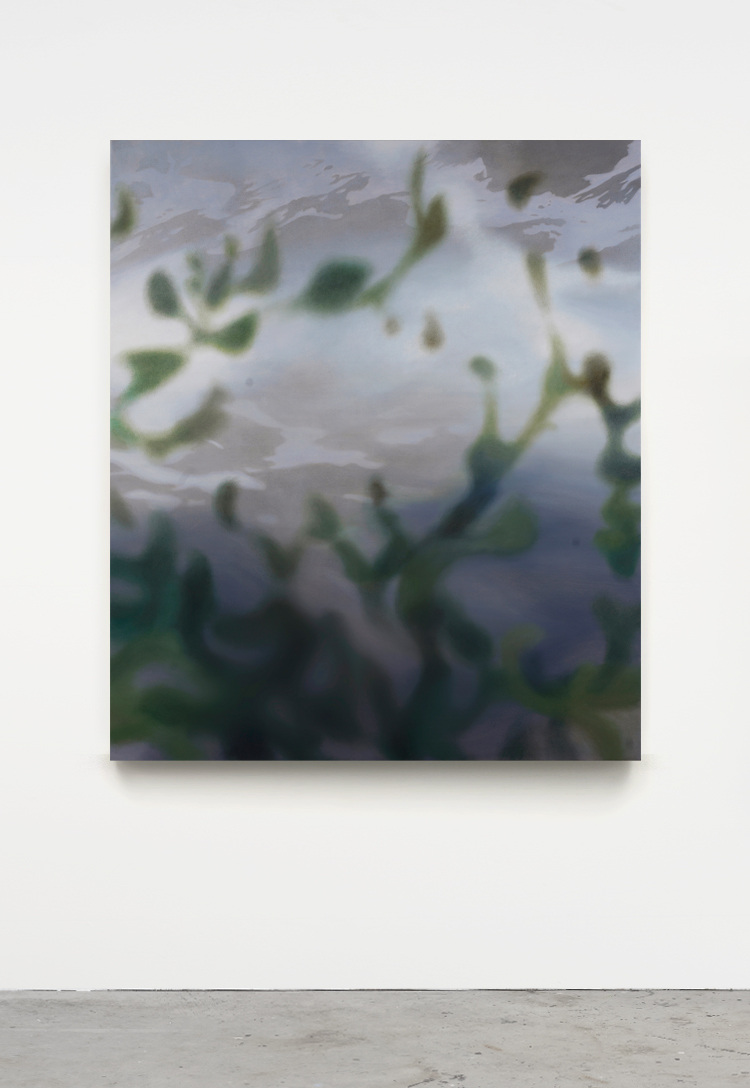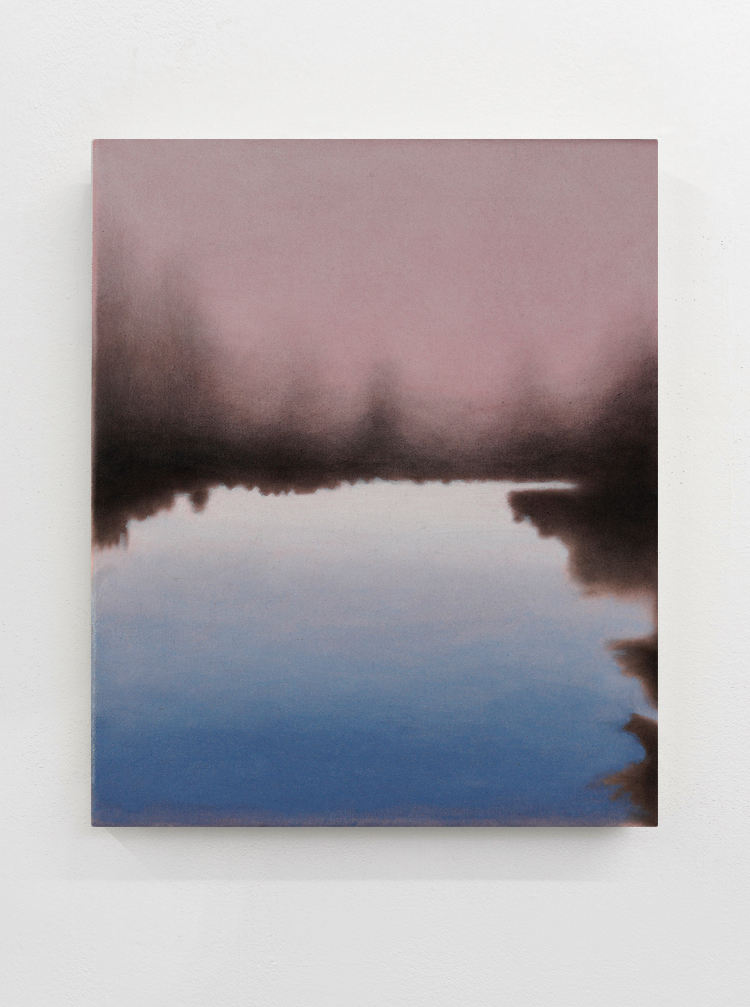 Legal notice
︎

Photography Credits:
Verena Hägler, Thomas Lomberg, Joe Clark

Copyright © 2005 – 2023, Lena Keller + VG Bild-Kunst. All rights reserved. No part of this website (including texts, images or videos) may be reproduced, distributed, published or transmitted in any form and media, without prior written consent.

Responsible for content: Lena Keller
USt-IDNr: DE 293764452
Galerie Sabine Bayasli, Paris (FR)
Passages, solo show October 2022 ︎Link









Rundgang / Graduation show ADBK 2022

Positions Art Fair, Berlin (DE)
represented by Galerie Heckenhauer 09/202 ︎Link
(left to right:1-5 Lara Eckert, 6-8 Sergeii Chaika, 9-12 Lena Keller, Photo: © Joe Clark)
Galerie Sabine Bayasli, Paris (FR)
The call of the wild, Groupshow 06/2021 ︎Link
(left to right: 1-5 Lena Keller, Jerome Combe, Paul Iratzoquy, Florian Viel)
︎


Galerie Heckenhauer, München (DE)
Everland, Soloshow 11/2020 ︎Link
︎
Pinakothek der Moderne, München (DE)
Boxenstop 2, Groupshow 09/2020 ︎Link
︎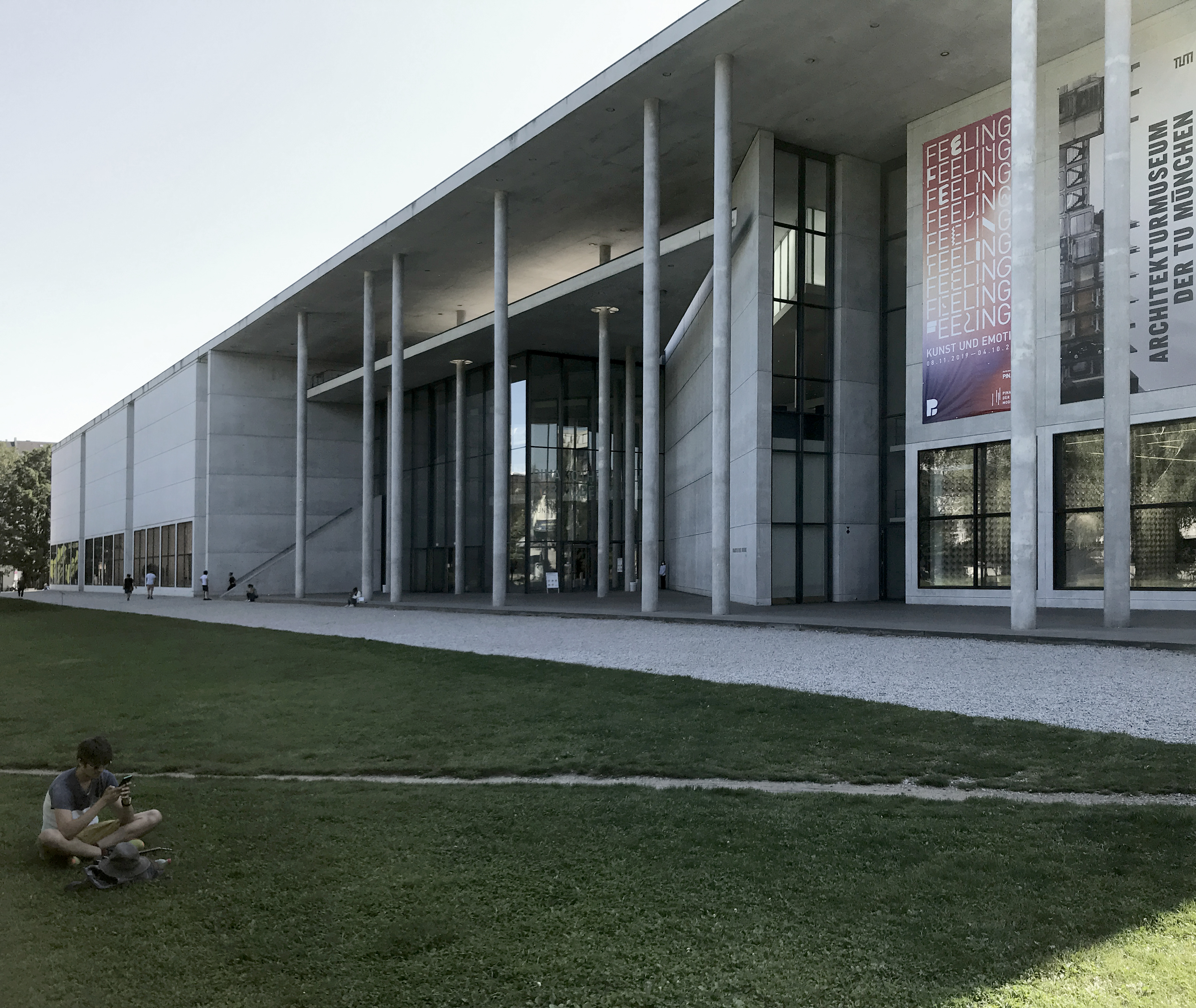 Künstlervereinigung Fürstenfeldbruck (DE)
TAPED, Debütanten, Groupshow 01/2020
︎



Paper Positions Art Fair, Berlin (DE)
represented by Galerie Heckenhauer 09/2020 ︎Link
(works pictured here: Mauren Brodbeck, Lena Keller)
︎


Contact

︎
hello@LenaKeller.com
︎
Instagram
Inquiries

︎
KORNFELD GALERIE, Berlin
︎Link
Galerie Bayasli, Paris
︎Link
Approach
︎
With reference to the classical genre of landscape painting, I develop my works from manipulated photographic imagery that often revolves around human connection and alienation from natural habitats. In this context, I am interested in questions concerning our perception and how we are affected by the digitally shaped environments surrounding us. In my paintings (oil paint on cotton using a brush), representational depictions combine with allegedly virtual influences, resulting in a pictorial reality of their own.
About
︎
Lena Keller is a painter born in Heidelberg, Germany. She lives and works near München. Keller attended Akademie der Bildenden Künste München and graduated from the class of Karin Kneffel with an honours degree in fine art in 2022 (Meisterschülerin). Her work has been featured in institutional exhibitions and international galleries such as the Museum Pinakothek der Moderne München, Galerie Sabine Bayasli Paris, Galerie Heckenhauer München, Galerie Noah Augsburg, Positions Art Fair Berlin.
Lena Keller is represented in the public collections of Kunstsammlung des Deutschen Bundestages Berlin and Staatliche Graphische Sammlung München. She has been awarded the 2022 Karl-Trautmann-Prize by Kester-Haeusler-Stiftung and holds a postgraduate scholarship of the Bavarian State Government within the program "Junge Kunst und neue Wege".
Recent and notable exhibitions include Kellers solo show at Galerie Sabine Bayasli Paris in October 2022, as well as at Galerie 68projects Berlin in September 2023, and a group show at the Museum Fürstenfeldbruck in April 2023.
Education

︎

2016 – 2022 Fine Arts (Diploma)
Akademie der Bildenden Künste München

2021 Meisterschülerin, class Prof. Karin Kneffel
Akademie der Bildenden Künste München

2005 Mediadesign (Bachelor)
DHBW Ravensburg and Open University London



Collections

︎

Sammlung des Deutschen Bundestages, Berlin
Staatliche Graphische Sammlung, München



Grants

︎

Kester-Haeusler-Stiftung "Karl Trautmann Preis 2022"
Stipendium d. Freistaat Bayern "Junge Kunst und neue Wege"



Soloshows

︎

2023 (September)
86projects by KORNFELD GALERIE, Berlin

2022
Passages, Galerie Sabine Bayasli, Paris

2020
Everland, Galerie Heckenhauer, München



Groupshows / fairs

︎

2023
20.4. Gefilde & Gebilde, Museum Fürstenfeldbruck
04.05. Art Busan, Korea with KORNFELD GALERIE, Berlin
04.05. Art Karlsruhe with KORNFELD GALERIE, Berlin
June: Galerie Filser & Gräf, München

2022
small matters, Kunsthaus Marthashofen, Grafrath
Karl Trautmann Preis, Haus 10, Fürstenfeldbruck
Fading Sights, ADBK München

2021
cling together swing together, Galerie Noah Augsburg
Positions, Art fair Berlin with Galerie Heckenhauer
The call of the wild, Galerie Bayasli, Paris
Bei geöffnetem Fenster, ADBK München
In Bewegung, Haus 10, Fürstenfeldbruck
Postponed, Neue Galerie Landshut

2020
Boxenstop2, Museum Pinakothek der Moderne, München
PaperPositions, Art fair, Berlin
auf Sicht, Kunstraum Harbeck, Puchheim
Debütanten, Künstlervereinigung Fürstenfeldbruck
pale blue dot, Weltraum, München
pale blue dot, Schaufenster Münchner Stadtmuseum
off the cuff, Kunst66, München
Winter, Kulturraum Grafrath

2019
Wandlungen, Altes Gefängnis, Kulturverein Freising
Kreiskulturtage, Künstlervereinigung Fürstenfeldbruck
Jahresausstellung Akademie, ADBK München
Open End, Kath. Akademie in Bayern, München

2018
Beste Aussichten, Kloster Schlehdorf Kochelsee
EndeNeu, Optimolwerke München
Jahresausstellung Akademie, ADBK München

2017
WandTafel A57, Kunsthaus Marthashofen, Grafrath
Jahresausstellung Akademie, ADBK München



Bibliography

︎

Karl Trautmann Preis, Catalogue, Kester-Haeusler Stiftung
Everland, Catalogue, Galerie Heckenhauer
Paperpositions Berlin, Catalogue, Positions Berlin GmbH
Open End, Catalogue, Kath. Akademie in Bayern
Boxenstop2, Catalogue, Staatl. Graphische Sammlung München